23/11/17 18:52
"ENCHILLADA" LP out now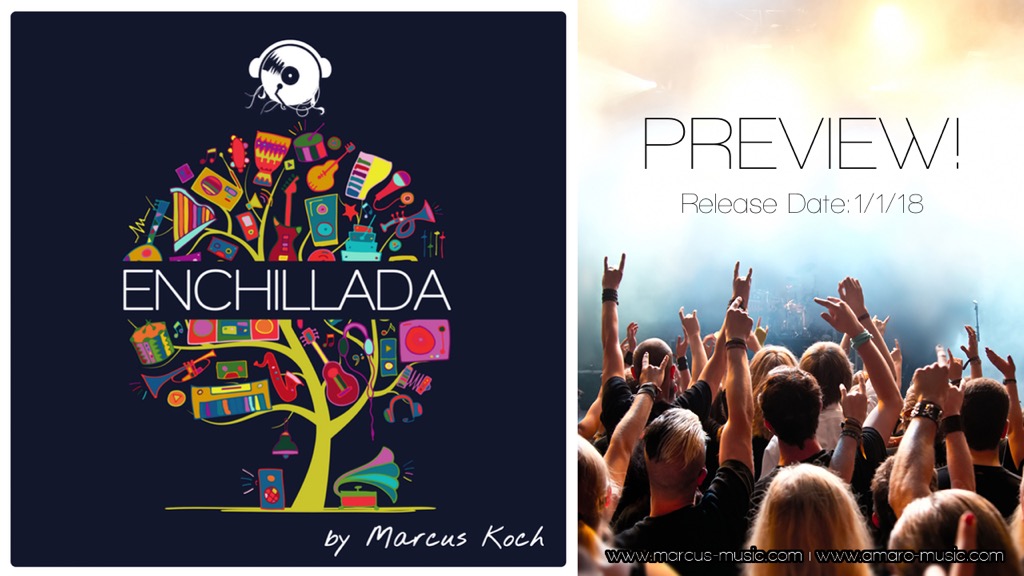 "Enchillada" the next upcoming LP from Marcus Koch contains a lovely mixture of Acoustic Chillout - Music.
It truly takes your mind somewhere above and surrounds you with blissful melodylines to create an atmosphere of calming down and relax.
This pure acoustical Chillout Gems will be released by Amaro Music and will be available on all well-known Download stores.